Previous projects
You can find more details about our previous projects below.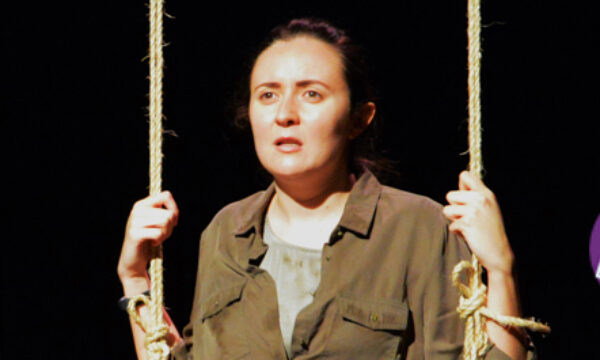 Cultural Shift was a disabled-led strategic project funded by Spirit of 2012 and delivered by Little Cog in partnership with ARC. It aimed to ensure that the extraordinary voices of disabled people were heard and the incredibly diverse art created by disabled people was valued as equal in our cultural landscape.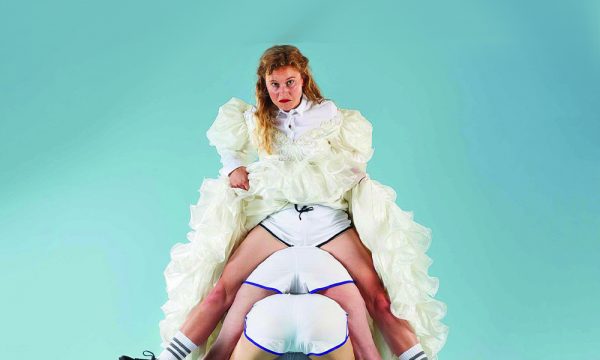 REACH was a strategic touring project funded by Arts Council England, designed to increase the amount and quality of contemporary theatre touring into the North East region.