A Place for Arts and Community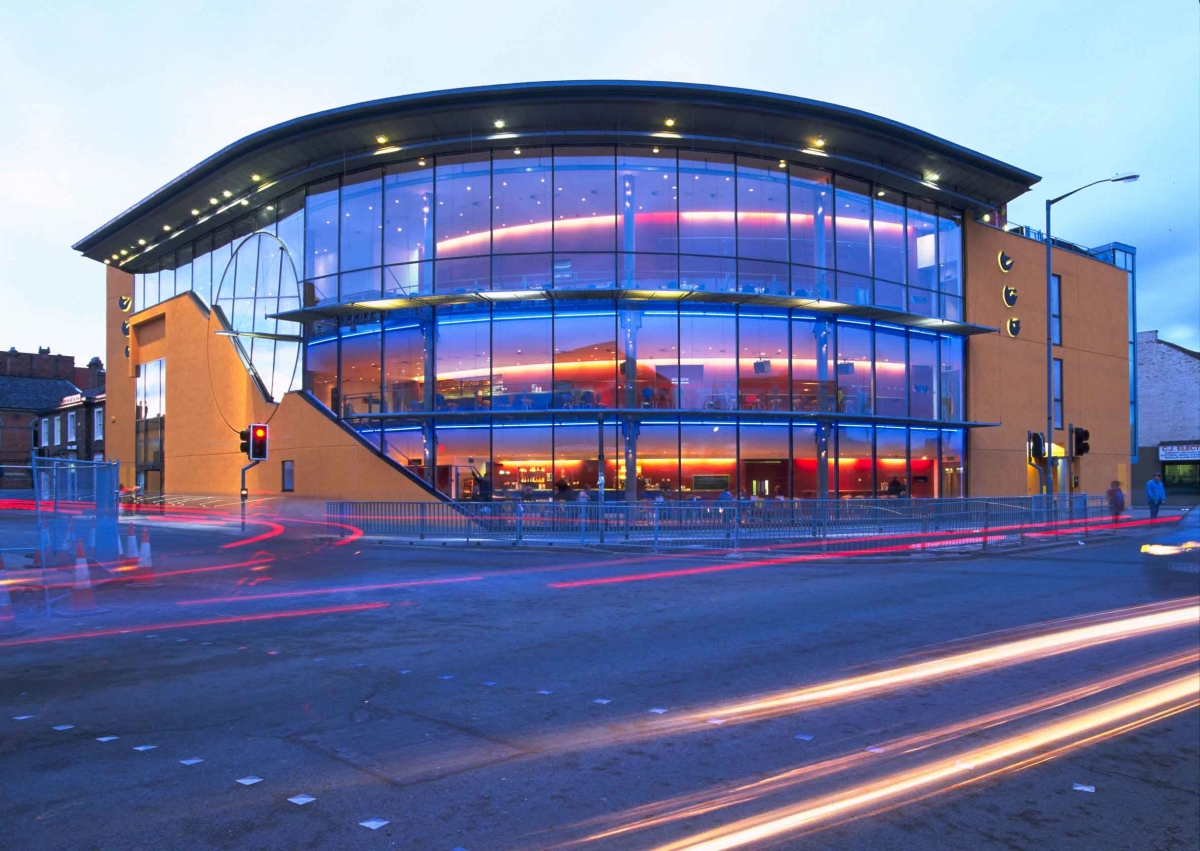 Here at ARC, we're passionate about community.
That might be our local community of Stockton-on-Tees, the wider area of Teesside, or even the North East of England.
It might also be the artistic community of theatremakers, writers and actors who we work with and support.
Our work is rooted in these communities, and we want it to offer value and inspiration, and the chance to connect with the creative arts.
We know that people don't always get the chance to catch a glimpse behind the scenes at a venue like ARC. For some, the arts can feel too exclusive: something that doesn't belong to them or doesn't impact their lives in a meaningful way.
We want to show that arts and creativity can benefit everyone, in whatever way feels most appropriate to them. That might mean enjoying a piece of contemporary theatre, trying out a new skill at a workshop, or listening to a spot of jazz while having a drink and a bite to eat in the café bar.
This blog is an informal place for us to share some of the things that are happening behind the scenes at ARC, and to talk about why we do the work we do.
You'll hear from staff in different areas of the organisation, and from some of the artists who are visiting us in the coming months.
It's a chance for us to talk to you in a different way, and for you to get to know us better.
We can't wait to start the conversation!
by Amy Lord, Marketing Manager