Cultural Shift was a disabled-led strategic project funded by Spirit of 2012 and delivered by Little Cog in partnership with ARC.
It involved a three year programme of artistic activity led by disabled people. It aimed to ensure that the extraordinary voices of disabled people were heard and the incredibly diverse art created by disabled people was valued as equal in our cultural landscape. We set out to challenge perceptions, create new opportunities and introduce new people to the work of disabled artists.
Under the leadership of Vici Wreford-Sinnott, artistic director of Little Cog, the programme transformed the way ARC thought about disability. It helped us embed disability equality into all aspects of the organisation, and enriched our programme through the presentation of disabled-led work.
Read more about the programme in this Report
You can explore more about the activity from the three year programme below.
Find our more about how we're continuing the work we started with Cultural Shift today.
Opportunities for professional disabled artists
Cultural Shift aimed for excellence, and the artistic nature and quality of all the work we supported, created and programmed was informed by a brand new Artistic Policy. Cultural Shift both increased and improved opportunities for disabled artists, by ensuring more disabled artists and companies were programmed in ARC's artistic programme, and were supported to make new work.
Programming professional work by disabled artists and companies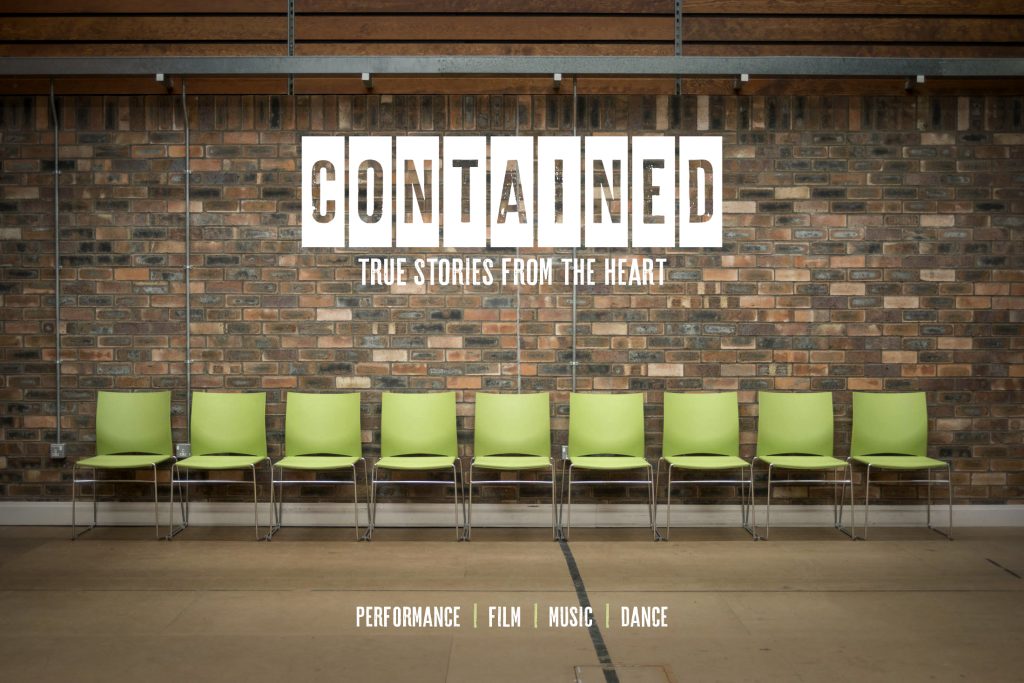 Professional Development – Residencies and Training
Cultural Shift supported disabled artists to develop work, either through a residency programme, through ARC Getaways, or via professional development workshops and masterclasses.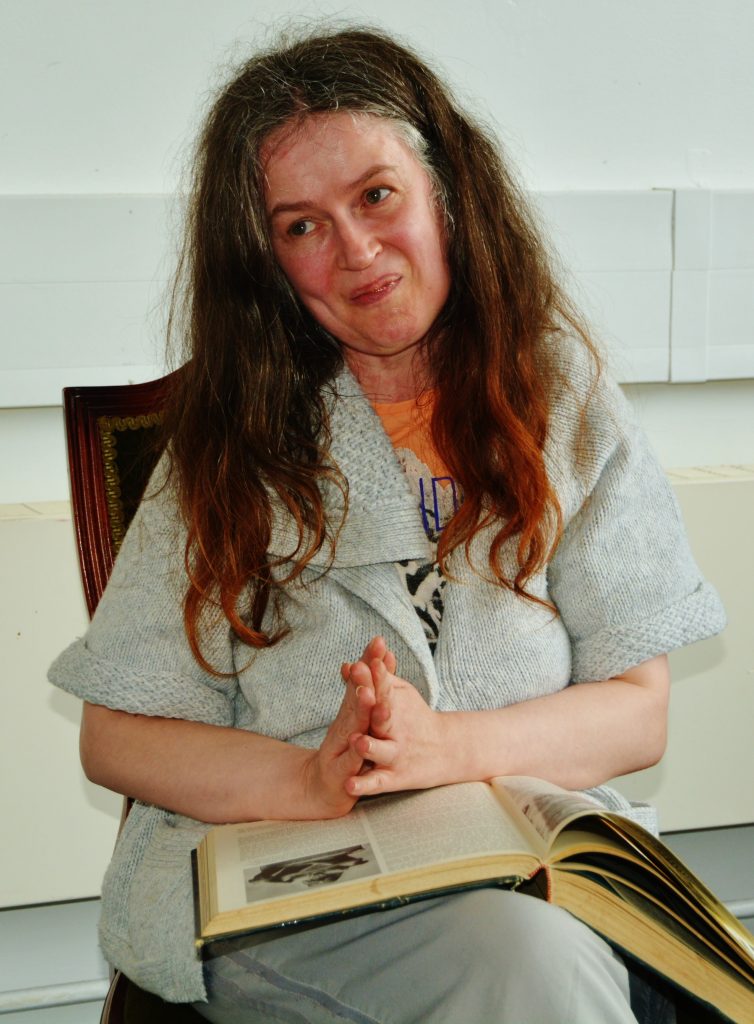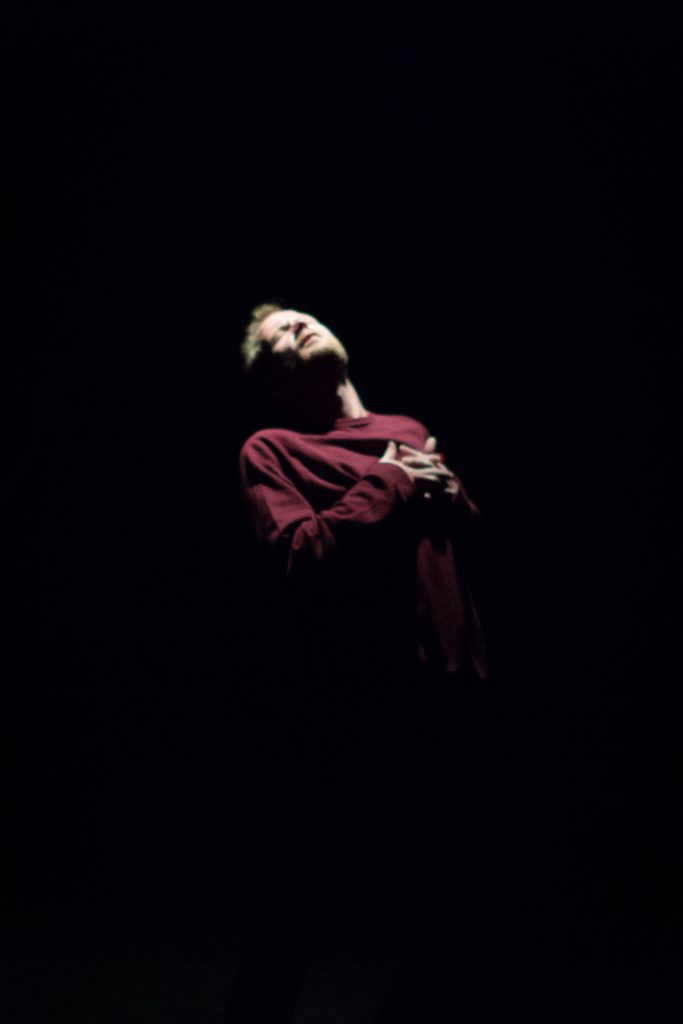 Thanks to funding from the Regional Theatre Young Director Scheme Cultural shift also designed and delivered a bespoke Introduction to Directing Course for disabled theatre makers.
Taking Part
Cultural Shift committed to support the next generation of disabled people in the arts by creating a range of quality disabled led activities. Over a three year period over 300 workshops were delivered. This created essential participation opportunities which allowed people to find their voices in arts activity, and feel connected to their community. We took a decision to ensure that the arts activities we designed were offered over extended time frames to make sure that they were meaningful and relevant to those taking part.
Some of the opportunities created included:
Know Who We Are was a portraiture exhibition challenging commonly held misconceptions about disability and disabled people.
#Surprise Stockton Flash Mob Our 45 Days group created a flash mob on Stockton High Street. The response was phenomenal!
A Celebration of Determination 45 Days group had a platform to share their voices, their ideas and their experiences.
25 Days to Find My Way was a project where disabled people explored identity whilst developing skills in photography, animation, portraiture and performance.
'Things that Matter' was the working title of an exciting new group of disabled people comprised of six mentors who were identified during a year-long project similar to 25 Days, who were were joined with six like-minded people interested in creating original theatre supported in a professional setting.
Performing Arts at ARC was a group who came together wishing to develop various skills in the performing arts.
Arctic Piranha Socials and Club Night was a club night by and for learning disabled people and their friends – with socials acting as a space for planning and fun.
Full Circle is an ensemble of learning disabled actors with a striking visual style. After beginning as part of Stockton Day services Cultural Shift allowed the group to begin the transformation to professional company. Full Circle Theatre Company is now an associate company of ARC.
Read more about Full Circle's Journey and the company today.
Press and Media Links
The work of Cultural Shift was recognised in the media numerous times throughout the project. You can take a look at this coverage by following the link below to learn more about the impact the project had at the time.
Arctic Piranha
The Evening Gazette included Arctic Piranha's club night in their Halloween listing in October 2016
NE Connected also featured a listing for Arctic Piranha's club night in October 2017
Arctic Piranha featured in the Evening Gazette again in January 2017
David Toole
In 2017 Whats on Stage's featured an article on David Toole ahead of his performance in the Enormous Room at ARC the following month
Butterfly
NARC ran a preview of Butterfly in February 2016
Viv Hardwick reviewed Vici Wreford-Sinnott's Butterfly in the Northern Echo in March 2016
Relaxed Performances
The Evening Gazette ran an article on the relaxed and BSL interpreted performances of 2016 Christmas show The Snow Dragon
Cultural Shift
In September 2015 Tom Hollingworth from NARC caught up with ARC's Chief Executive about Cultural Shift
In March 2016 NARC ran article on ARC's search for a new generation of disabled performers.
Los Muertos
In October 2015 NARC ran a preview of Full Circle's Los Muertos
Hearing Loops
The Free Library covered the introduction of new hearing loop systems at ARC
NE Connected also covered the introduction of new hearing loop systems
Theatre Workshop
In March 2016 the Northern Echo covered a theatre workshop for young disabled people
Dust of the Street's Shining
In May 2016 Disability Arts Online featured a listing on Dust of the Street's Shining
In May 2016 Bishop Auckland Town Team featured a listing for Dust of the Street's Shining
In May 2016 Northern Echo featured a listing on Dust on the Street's Shining
Another England
In May 2017 North East Theatre Guide featured a blog post about Another England
In May 2017 British Theatre Guide featured a listing for Another England
The Keepers
In 2017 Whats on in the North East featured a listing for The Keepers
In November 2017 Disability Arts Online featured a listing for The Keepers
Cultural Shift Conviva
In February 2018 Disability Arts Online featured a listing for Cultural Shift Conviva
In February 2018 Disability Arts Online review on Cultural Shift Conviva