Artwork by Fabric Lenny
ARC Board of Trustees
ARC's Board of Trustees is responsible for ensuring ARC's aims and objectives are achieved, setting the  forward strategy and direction, approving the annual business plan and budget, and monitoring performance and delivery, supporting the Chief Executive and her team.
Board members have a diverse range of skills and backgrounds, which has the benefit of bringing a broad range of perspectives to board discussions, and we value everyone's contributions to Board meetings equally. We are keen to continue to increase the diversity of our board in future recruitment.
All board members share a commitment and enthusiasm to ARC's values and aims, keen to ensure that ARC achieves its aim of continued growth, delivering from a strong, sound foundation.
Board meetings are held quarterly, with board members regularly attending productions and activities and contributing to other activities as necessary, drawing on their particular skills. Representatives from our strategic partners at Arts Council England and Stockton Borough Council are invited to attend all our Board meetings as observers.
Lynne has been Chair of ARC's Board since July 2014 and has always had an active interest in the arts. An accountant with extensive experience in public sector management, she led the Audit Commission's work for a wide range of public sector bodies across the North East and North Yorkshire, together with a number of national roles. She was a board member at County Durham and Darlington NHS Trust for four years, chairing the Finance Committee, and also chaired the Audit Committee for the Children's Commissioner for England. She is a former North East Chair of the Chartered Institute of Public Finance and Accountancy. She and is passionate to ensure ARC remains a thriving organisation, using the opportunities at ARC to give a wide and contemporary programme of activities and events, and to support artists to develop exciting new work that is relevant to our communities.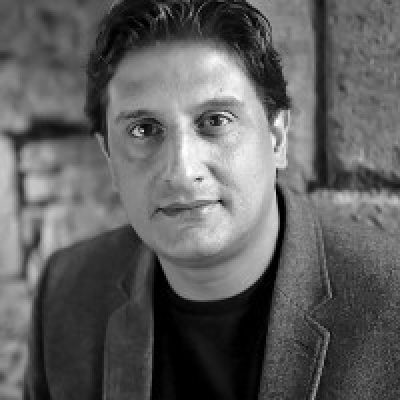 Teesside based writer Ishy is a successful writer with work on television, radio, stage and film.  His work includes Taxi Tales (BBC2 and 4), Wipers (the Curve, Watford Palace Theatre and The Belgrade, Coventry) Midnight Dreams (BBC TV Drama Writers Programme), Doughnuts (Channel 4 'Coming Up' season), John Barnes Saved My Life (BBC Radio 5 Live), Snookered and other radio credits including Life's Like That and Parking and Pakoras. His monologue played in a double bill called Beats North at Edinburgh Fringe Fest 2014 before touring. His films include Fraud, Perfume and his short film Our Lad was selected for multiple international festivals. Ishy was the 2012 Pearson Writer in Residence at the Manchester Royal Exchange and in 2013 Snookered won 'Best New Play' at the Manchester Theatre Awards. His next play Approaching Empty (a co-production between Tamasha/The Tricycle and Live Theatre, Newcastle) will be touring in 2019 and he is writing for Ackley Bridge and The Good Karma Hospital Ishy still finds time to regularly attend ARC drama and films and provides input to film programming for ARC.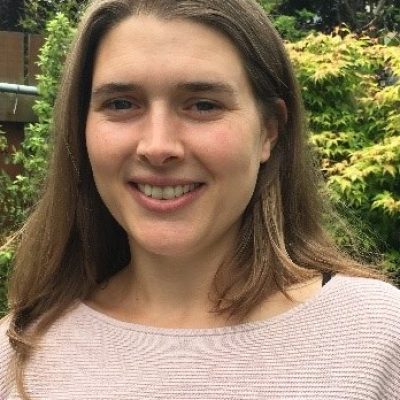 Kate is Founder and Festival Director of GIFT: Gateshead International Festival of Theatre, an annual artist-led festival celebrating contemporary theatre. She is also Senior Lecturer in the Department of Arts at Northumbria University, Newcastle where she leads on the industry-focused MA Theatre and Performance programme. Kate is a performer and theatre maker, and has presented her work at a range of venues and festivals nationally and internationally.  Kate's one-woman show, Hand Me Down  received a Fringe First nomination at Edinburgh Festival Fringe in 2008 and was subsequently re-staged at Live Theatre, Newcastle, Sibiu International Theatre Festival, Romania and Tristan Bates Theatre in London. Kate is very proud to be part of ARC, and particularly enjoys introducing new artists and audiences to ARC, both by bringing students from Newcastle on visits to see performances, and by bringing her son to see family shows.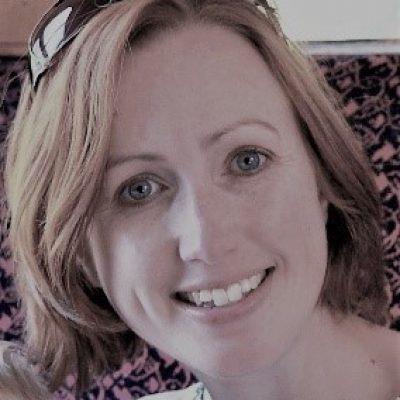 Jane is an experienced, professional major gift fundraiser with substantial experience within the UK charity sector. Her career has included work within the arts and cultural sector as a campaigner, project manager, fundraiser, and director. Having worked internationally for charities such as Greenpeace and the World Society for the Protection of Animals, and nationally for organisations such as Durham Cathedral and Auckland Castle Trust, she currently works in the North East as a freelance fundraiser.
Jane is a committed advocate of the arts and still recalls the wonder and awe that her first ever trip to the theatre evoked. She is delighted to support the work of ARC as a trustee and patron.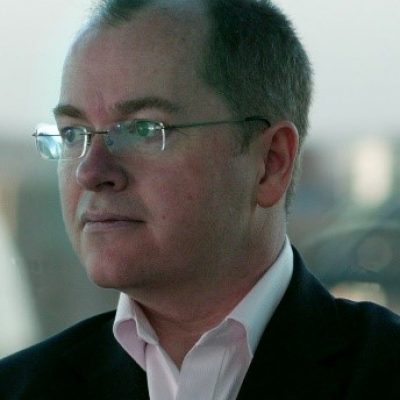 Patrick established and runs the marketing agency, Real Results Marketing with clients from the public, private and the third sectors. Patrick's role varies from strategic marketing and management to client liaison, with a particular expertise in brand management, advertising, planning and market research. He is a member of the Chartered Institute of Marketing and chairs the Darlington Committee of the North East England Chamber of Commerce, serving on the Tees Valley board and the Chamber Council.
Patrick's commercial roles include United Provincial Newspapers plc, Regional Independent Media plc, and Sales and Marketing Director at Newsquest (Yorkshire and North East) Ltd, publishers of the Northern Echo), collecting many industry awards. Patrick has recently founded Corporate Personal Fitness, the North's first specialist workplace wellbeing company. Patrick is passionate about the arts and can often be found at ARC's comedy nights.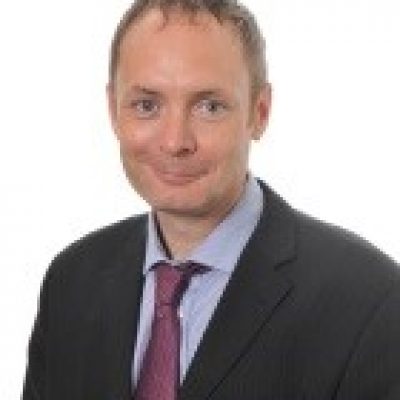 John joined the ARC Board in January 2018, having been a long-standing supporter of ARC, in particular attending many music and comedy gigs.   John works as a Director of Finance and Operations at a local Multi Academy Trust based in Yarm, working with six schools.  He brings a background in finance, support services, governance, estates and project management to the Board.  He is a member of Cipfa (Chartered Institute of Public Finance and Accountancy) and has previously worked in local and central government, the blue light services, Audit Scotland and District Audit.  John lives in Stockton and can still be found standing in the crowd at ARC, although sometimes he now needs to sit down as well.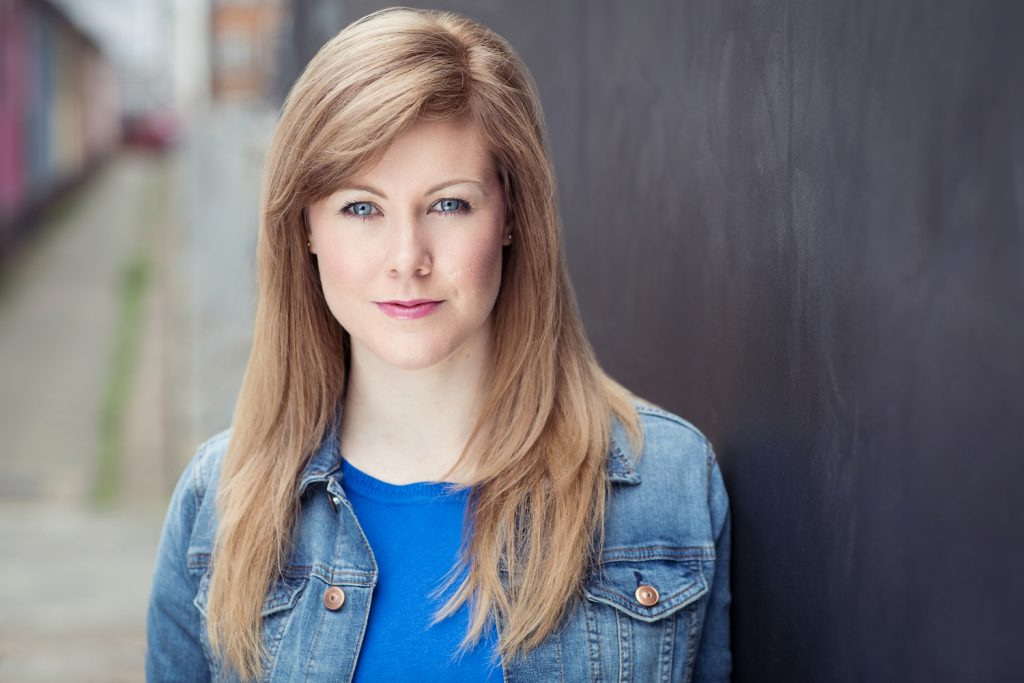 Maria Crocker is a theatre director and facilitator from Middlesbrough, now based in Newcastle. She has worked in the industry for over 10 years, including locally in the North East and London's West End. 
Most recently, Maria was the associate director on new smash hit musical Hadestown, winner of 8 Tony awards, currently playing on Broadway. 
Maria is also a Headlong Origins associate artist, a regional director practitioner for the JMK Trust and was runner up of the prestigious Sir Peter Hall RTST Directors Award 2019.
Maria has worked with a plethora of theatre organisations in the North East and around the world, including The National Theatre, Northern Stage, The Old Vic, The Bridge, The Lincoln Centre (New York), The Edinburgh Lyceum, Live Theatre, Northern Stage, Mortal Fools, Unfolding Theatre, Curious Monkey, Gateway, Pilot Theatre, New Writing North, GIFT festival, and ARC Stockton.
ARC has always been a very special organisation to Maria, both as a creative and an audience member, and she is delighted to support ARC's work as a trustee and a patron.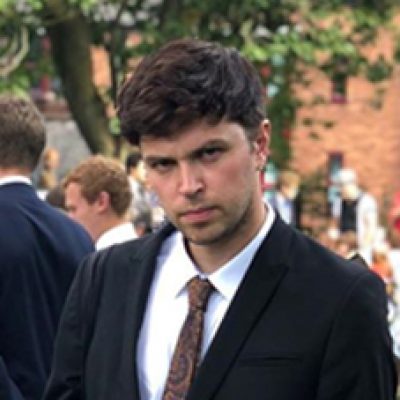 Aaron has been a member of the ARC board since September 2017 and has a strong belief that culture can be transformative when it is responsive to its community.  He is currently Events Officer for Hartlepool Borough Council, which includes programming and producing the Borough's flagship cultural event: Hartlepool Waterfront Festival. He has worked for a number of events teams in the North East and is also currently a freelance outdoor arts producer.  Before this he worked at ARC as Business and Community Events Coordinator and jumped at the chance to continue to work with ARC when he departed in 2017. He has also worked with Durham Business Improvement District. He is passionate that ARC should build on its wonderful work with communities and excel at being an arts centre that is truly representative of the people within the community that it serves. When he is not at ARC in an official capacity, he is a huge fan of the Theatre programme, as well as attending a range of community events that ARC supports as part of its wider programme.
Laura Cresser
– Relationship Manager, Arts Council England
Reuben Kench – Director of Leisure, Culture & Events, Stockton Borough Council
Councillor Jim Beall – Deputy Leader & Cabinet Member for Health, Leisure & Culture, Stockton Borough Council