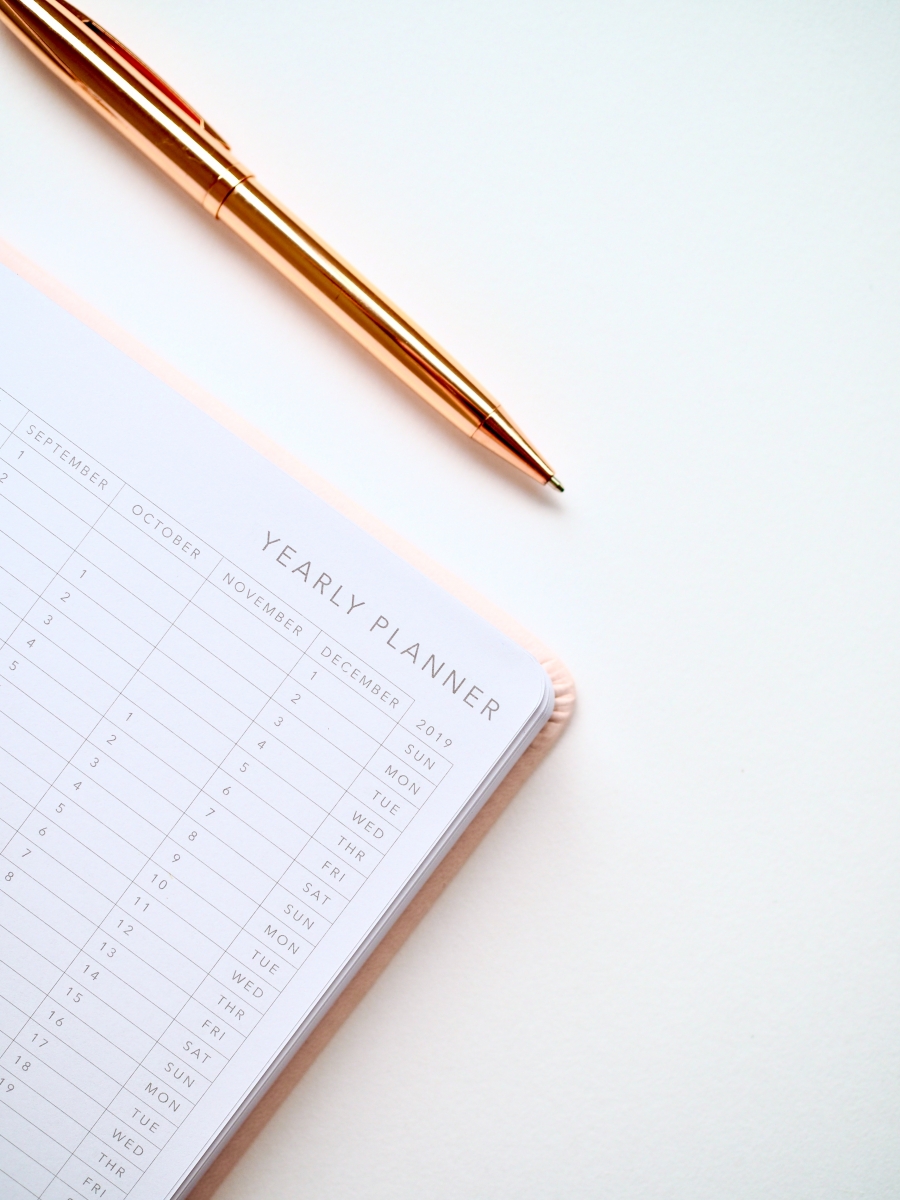 'Has anyone made any New Year's resolutions?' someone asked in our office last year, to which my reply was 'Yes, I've made 16'. As most people who know me will agree, I love new year and the opportunity it offers to reinvent yourself and commit to doing things differently, and better.
This year I've made only two core resolutions. To learn more and to reflect more, recognising that this might mean actually doing a bit less (and being OK with that). Hopefully this blog will help me reflect more, if I can keep it up beyond Week One…
The first week back at ARC is always a bit unusual, as the office is much quieter than the rest of the year and I generally keep my diary meetings-free. Slightly less going on in the building means some extra thinking and talking time, so our Programme Coordinator Dan, and I, took a morning out to chat about how we work with artists. For once, we didn't have a set agenda, but chose to focus on the things that were uppermost in our minds, which led to a particularly productive discussion.
We came up with some great new ideas that we will put into practice this year.
One thing we really want is for artists to feel that ARC is an organisation they can come and talk to. Even if we can't help directly, we will try provide advice and signposting. We want ARC's doors to be open so we talked about how we currently get to know new artists, and came up with the following ways:
• Direct approaches from artists (we respond to every artist who contacts us personally)
• Recommendations from other venues and festivals
• Establish partnerships specifically designed to connect us to new artists, such as those we have with Slate, Curious and Little Cog
• Open calls for initiatives we run, such as Bridging the Gap and commissioning opportunities – we often end up supporting lots of artists we meet this way, not just the ones who are selected
• Coordinating North East Artist Development and Venues North events, as well as other showcases, which bring artists and programmers together
• Offering ARC Getaways – free residency space and accommodation for artists new to ARC to spend time with us
• Hosting scratch platforms and residency sharings
• Seeing work in progress and finished work at other venues, festivals and showcases
• Browsing other venues' programmes and social media feeds
• Watching the videos of work people send us
We are really interested to know if you think there are other ways we could be connecting with artists?
This week also saw the publication of The Stage 100, the 100 most influential people in theatre. A quick flick through revealed some choices I would agree with and some I definitely wouldn't. It's really easy to criticise these lists, but they are almost impossible to select. However, The Stage are about their criteria and process for selecting people (https://www.thestage.co.uk/features/2019/stage-100-2019-analysis/ if you're interested).
One thing The Stage does note is that whilst 'we aim to have a list that – as much as is possible and plausible – reflects the astonishing breadth of the theatre industry, 'we do not weight the list to attempt to make it gender-balanced or ethnically diverse: we believe the list should aim to reflect how the theatre and performing arts industry is, not what it aims to be, or we would like it to be.' It's been widely acknowledged that this year's list is more diverse than previous years, particularly in terms of gender. However, there are still only 13 entries for people of colour and very few people who identify as disabled.
I believe The Stage is right that this list should reflect the industry as it is, but we should all take responsibility for finding ways of changing it.
As part of my new-found commitment to reflecting, I'm going to think about my top 100, and ask myself how diverse my list is.
How does yours look?