Hello everyone! Here we are again, going over what has happened over the past two weeks. It's all go here at ARC as we've been able to open up the building, run workshops in person and set up the physical exhibition in the gallery space. (YAY!)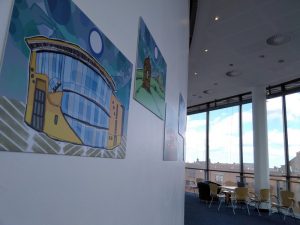 But just because one exhibition is up doesn't mean it's time to sit back, I've nearly completed all of the visual and poetry work for the next exhibition too; and have also been collecting work from our fabulous featured artists.
The next exhibition explores the theme of family, asking the question "What do you call Family?" Because we all have slightly – or drastically in some cases – different perspectives on what family is. To me, family is the people you feel happiest with and most comfortable with; be that friends, biological relatives or even your pets! Here is a sneak peek of some of the images…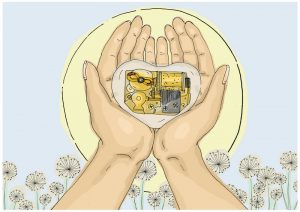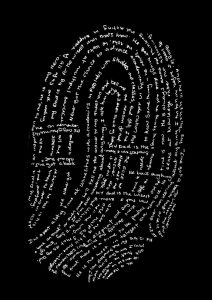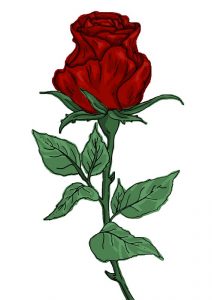 Another thing that happened recently was the release of the newest podcast episode with the brilliant Paula Knight. It's had a great reception and I've been so proud to hear how it has resonated with so many, but saddened by how much they related to the concepts of being left behind due to how the society as a whole views people with disabilities. This is why I am so glad to be working at ARC on content that is accessible both online and in the building, sharing work of artists remotely.
Paula has recently launched their own project and digital exhibition BEDSCAPE which is an online presentation of 70 images highlighting the way that she experiences the world with ME.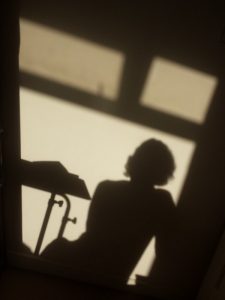 I also recently conducted a podcast interview with local musician Alex James who is the lead singer and songwriter of his Wheelchair fronted band of the same name. In our conversation Alex discusses the challenges of being a musician with Duchenne Muscular Dystrophy, as well as the joys of music and being able to show the creativity of disabled people in the public eye because disability isn't the limitation, it's societies lack of accessibly. That episode will launch in June.
For now, there is plenty to do and see on ARC's website and online venue as well as in the physical space, so please feel free to get involved and see what's happening!
Write to you soon.