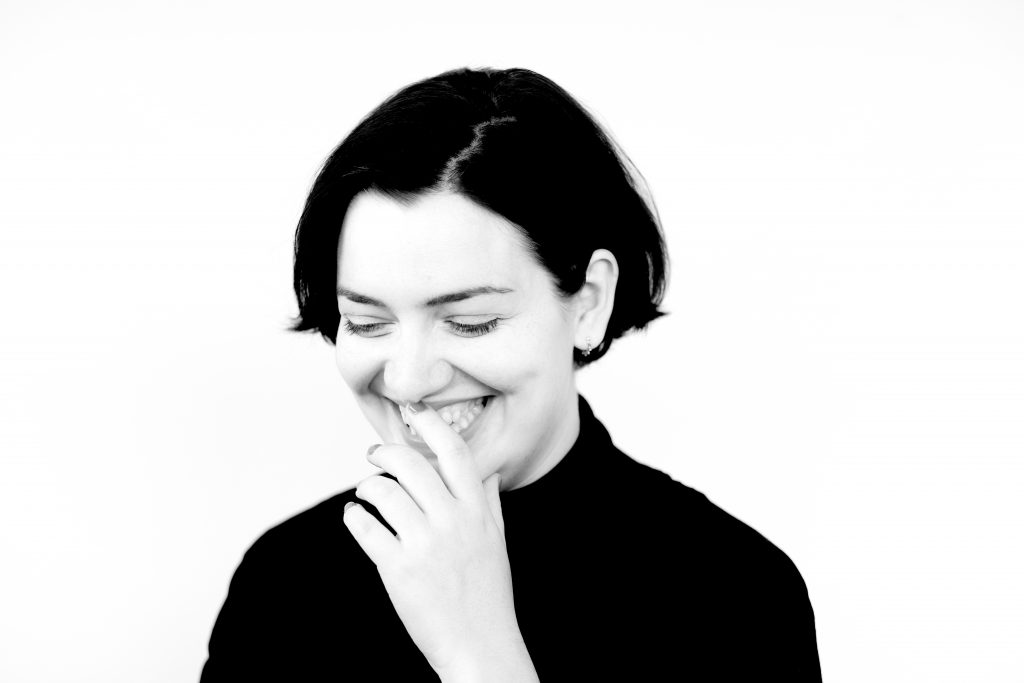 Lauren is a multidisciplinary artist from the North East of England. She's interested in the magical and the mysterious, queer stories, and points of human connection.
As a writer, her essays have featured in publications such as She Found It at the Movies: Women Writers on Sex, Desire and Cinema (Red Press, 2020) and On Relationships (3 of Cups, 2020).
Her debut short film as a writer/director, LOVE SPELL, was funded by BFI NETWORK and won Best Director at Women X Festival.
Lauren is an experienced arts facilitator having worked with young people and community groups in schools, galleries, and project spaces across the North. She's passionate about accessible learning initiatives that put imagination front and centre.
She believes in radical change through activism. She founded the award-winning DIY project Papaya Press, which brings together emerging artists and writers to make zines, host events and run workshops. Collaboration is key to her practice and she prefers a flexible way of working that speaks to inclusivity and community.
When she's not writing, she's usually watching a film or cycling or swimming in the North Sea (wetsuit optional).
"It's so rare that an organisation invites an artist in to challenge the current state-of-play in this way. It's bold and brave and I'm grateful to ARC for their trust in offering me the position. I can't wait to see where the journey takes us."