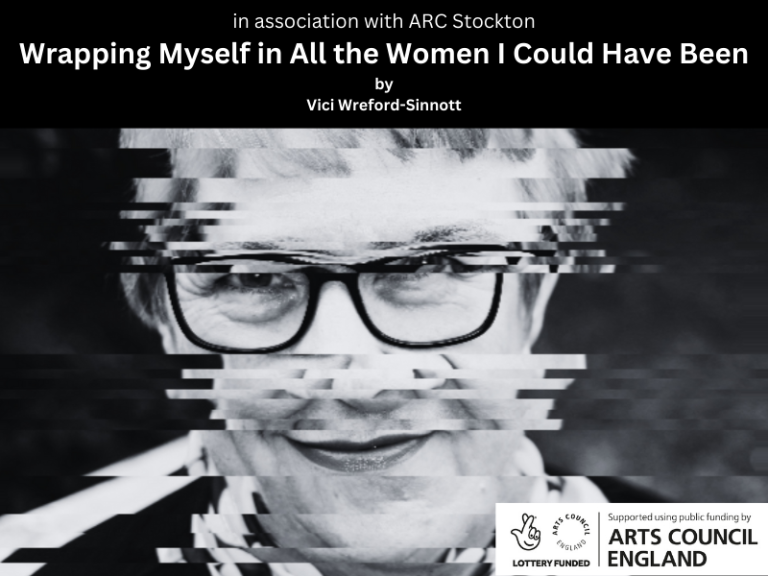 Vici is a writer/director for theatre, screen and radio from the North East where she founded Little Cog, a disabled-led theatre company, in 2011. Vici is a leading figure in the UK Disability Arts Movement, has a long history of national touring, is a proud Associate Artist at ARC Stockton, and is thrilled to have been awarded a studentship for her own practice-based PhD research into Radical Acts: Disabled Women Performing from Teesside University. Vici is co-founder of On Whose Shoulders We Build which is a living archive of disability arts in the North East. She is also a very proud artistic collaborator with Full Circle Theatre Company ensuring learning disabled artistry is visible in culture.
Vici is currently under commission to ARC for her new solo play Wrapping Myself in All The Women I Could Have Been collaborating with Bex Bowsher and Beccy Owen. 2023 has been a very busy year which has seen an exhibition of ten disabled women artists over 50 from the Invisible National Arts Collective featured in both ARC and Arts Depot London. Vici founded Funny Haha Comedy Writers Room which recently published an anthology of writing aimed at all audiences but is particularly useful for disabled women and girls to see themselves in literature and have pieces they can perform at cabarets or in auditions. The group held an incredible comedy showcase at ARC in September where Vici's alter-ego Raquelle Squelch hosted the evening. Vici's recent commission for Live Theatre Newcastle Without the Love of god or State is about to premiere as part of Three Acts of Love and she is under commission again to Live Theatre for a full production of her play Useless F*cker in 2024 which was awarded a New Play Commission from the Writers Guild of Great Britain.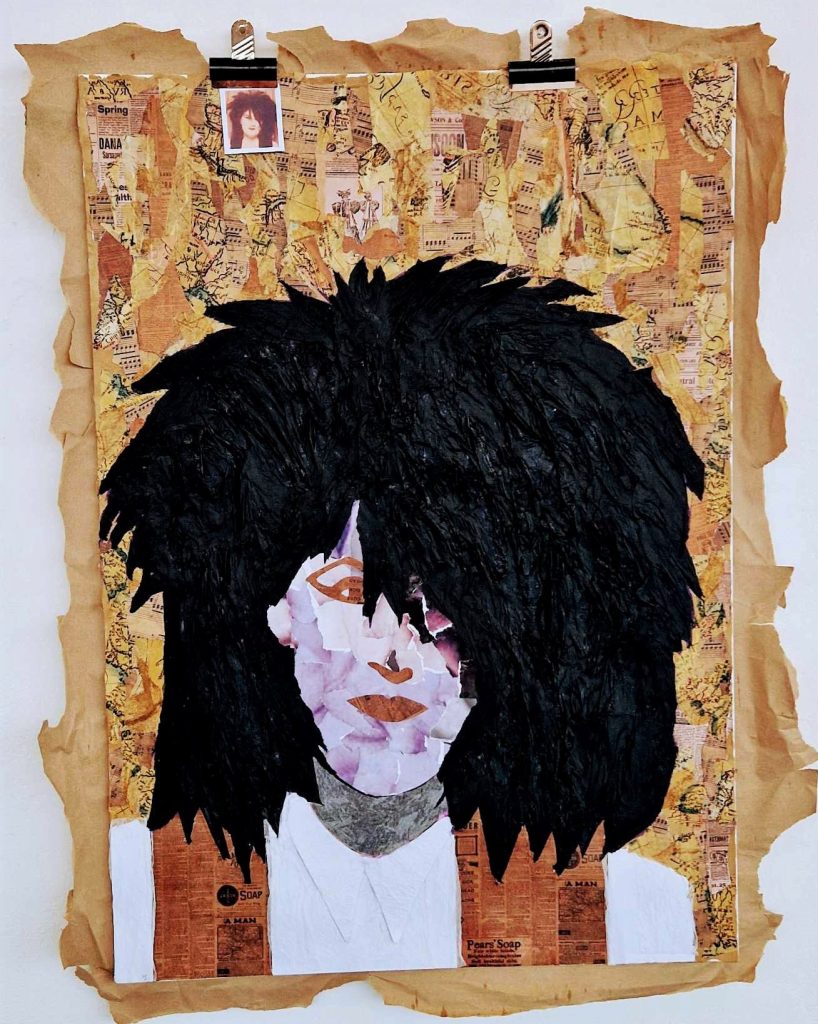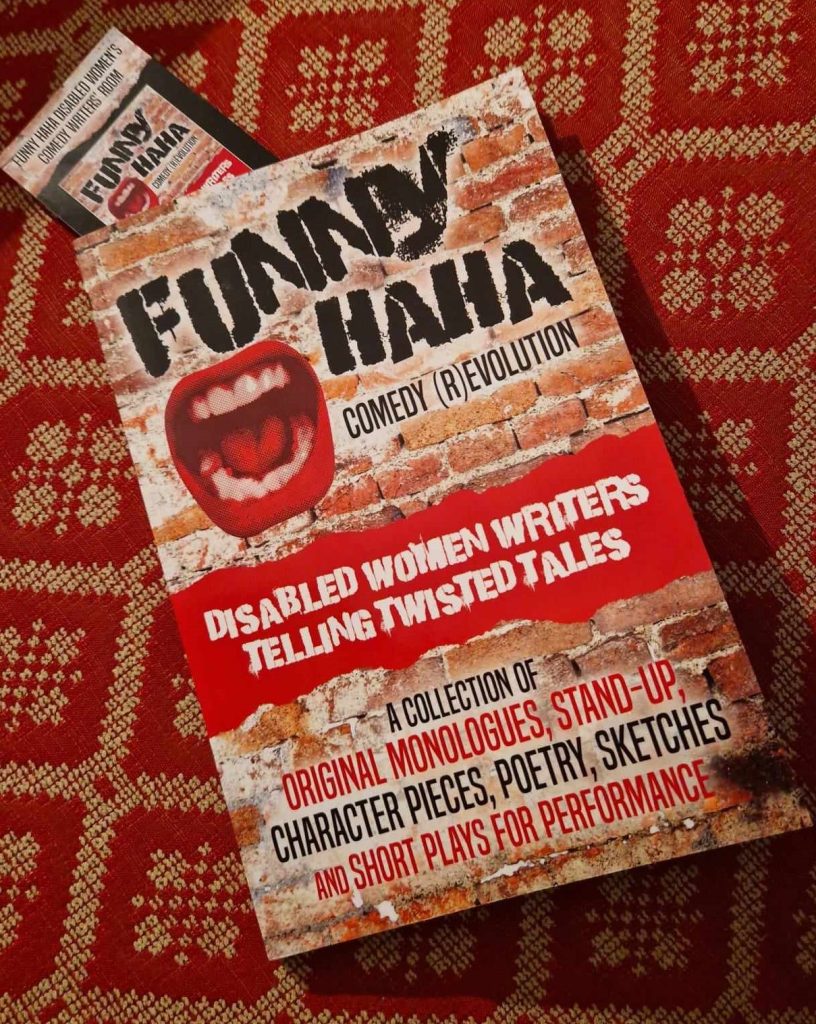 Vici was commissioned by the BBC to write and direct her short film Hen Night creating one of the first ever pieces of broadcast British drama by a disabled women-led team.  Films include Funny Peculiar starring BBC Silent Witness actor Liz Carr for Northern Stage and ARC Stockton, Siege was commissioned by Home Manchester and ARC Stockton Homemakers with her accompanying non-fiction series The Wrong Woman Discussions featuring four other disabled women performing in the public eye.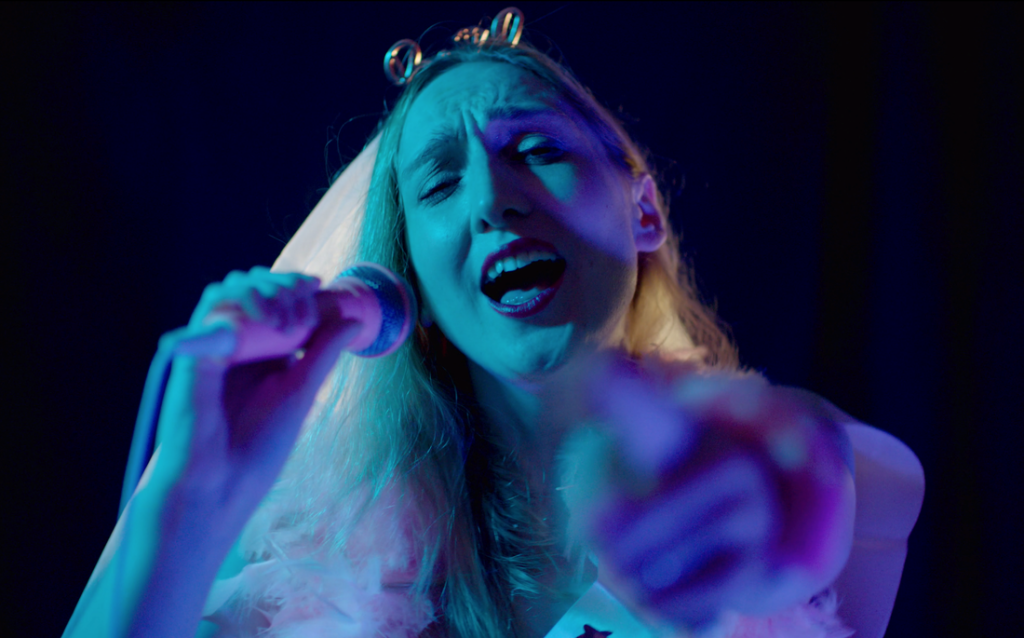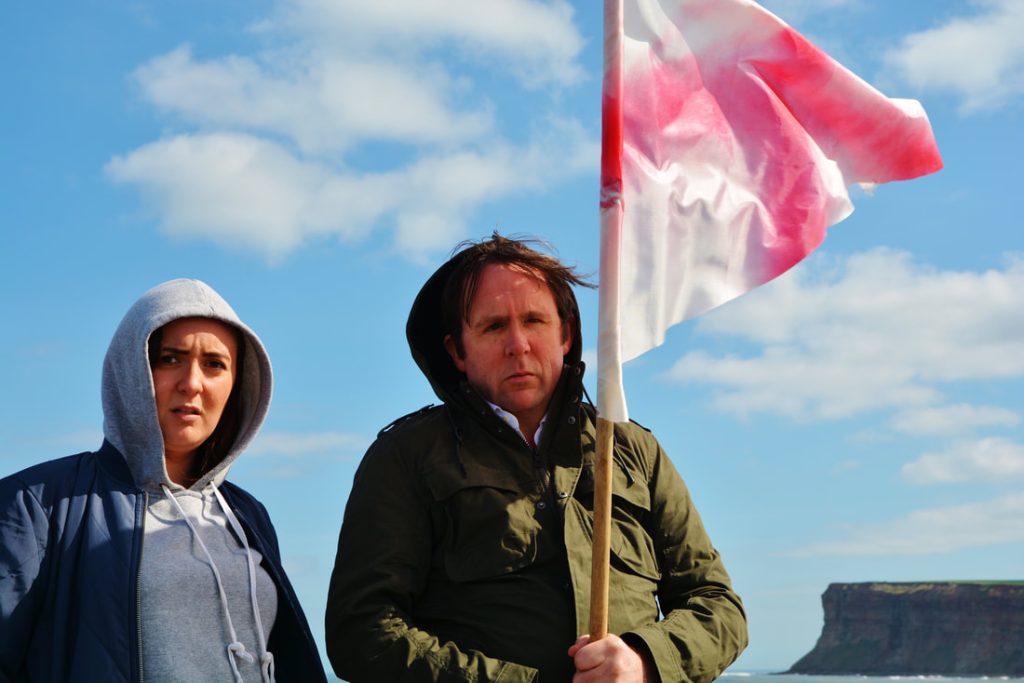 Vici's original theatre work includes Butterfly (Best One Person Play 2018 British Theatre Guide, National Tour), Lighthouse (bilingual piece in English and BSL, British Premiere ARC Stockton), Another England (National Tour), The Art Of Not Getting Lost (ARC Stockton and Northern Stage), Vote for Caliban (Northern Stage), Deadly Devotchka (Edinburgh Fringe), Moll Cutpurse: A Comedy for the 21st Century (UK and Ireland Tour). Vici has many directing credits and has mentored many disabled writers to bring their work to the stage.
In 2021 Vici was awarded the Journal Arts and Culture Award for Outstanding Contribution to the arts in the region.