We are committed to making our building and our work accessible. Below you can find out about how we can help meet some common access requirements. If you can't find the information you are looking for, or if you would like to chat to someone about an accessibility at ARC, you can contact our Box Office team on 01642 525199 or email [email protected]
Companions Tickets and Accessible Seating
A free ticket is available to a companion accompanying a disabled person to an event, where it is an access requirement. 
If you have any access requirements, such as requiring accessible seating, you can send us an access form and we'll add the information you provide to your customer account.
Download access requirement form
You can bring this back to us in person during our opening times, email it to our Box Office team, or post it to us at the Address below. We'll confirm with you when we have received this.
ARC
Dovecot Street
Stockton on Tees
TS18 1LL
Organisations and groups can also complete this form – you will just need to let us know the organisations name, the name of the person authorised to make bookings for your group, and let us know what the access requirements of members of the group are, including the ratio of companion tickets required for a group visit

Many of our cinema screenings have an audio description facility. If you would like to use it when visiting our cinema, please let the Box Office know when booking your tickets. You can also let us know this by using the access requirements box when booking online.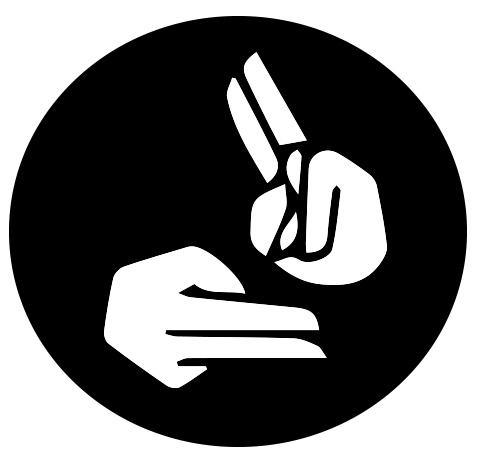 A number of our theatre performances are BSL interpreted and we are increasingly asking artists to factor this in when planning their work. If you let us know you are a BSL user when booking tickets, we can ensure that we find the most suitable seats to give you a good view of the BSL interpretor.
Subtitles and Descriptive Subtitles
We regularly screen subtitled films as part of our cinema programme. These may be foreign language films or subtitled films for people with hearing loss.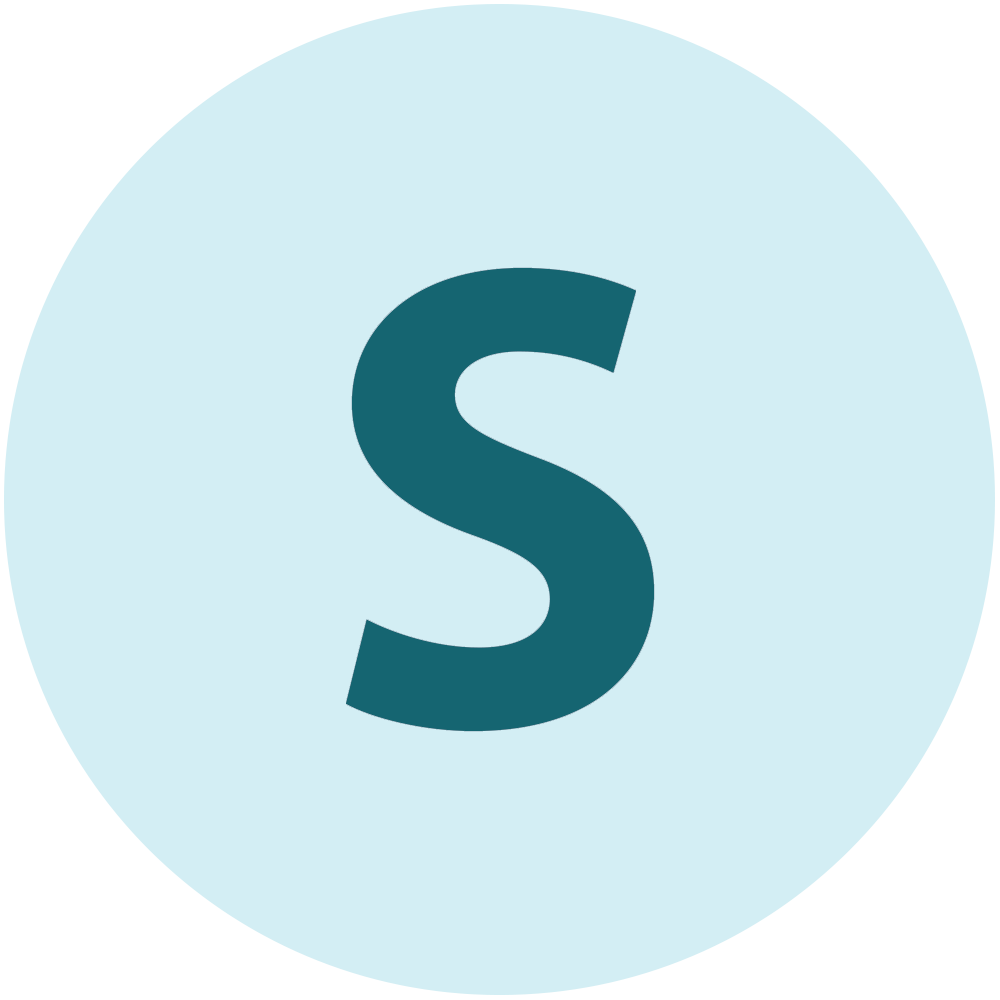 Screenings with subtitles will be indicated using S.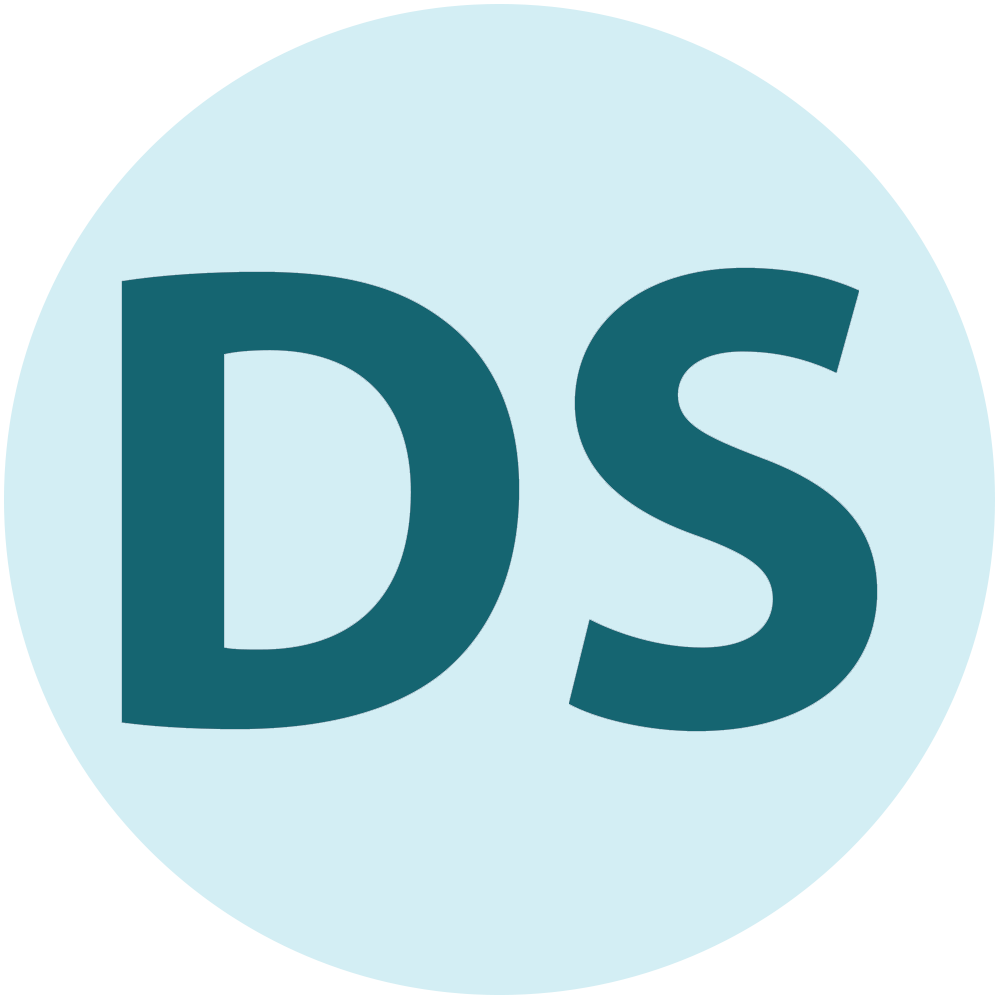 Screenings with descriptive subtitles will be indicated with DS.

Relaxed Performances & Screenings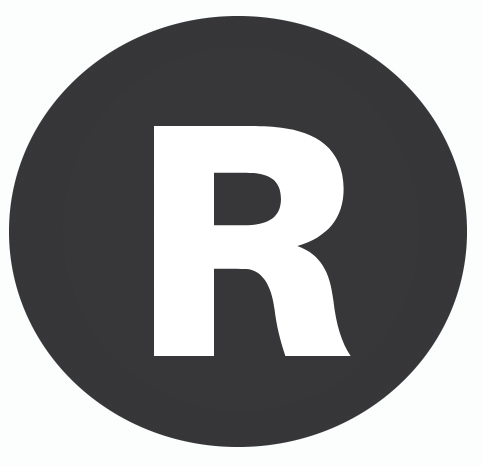 We offer a number of daytime family theatre performances and cinema screenings designed to make trips to ARC a more relaxed experience for learning disabled people, people with autism and people with sensory or neurological conditions
Relaxed performances have a number of distinguishing features:
Lower volume levels

No foyer music

Consistent lighting with auditorium lights on throughout

There is a relaxed attitude to noise and moving around the auditorium

You can reserve extra seats if you need space to be comfortable

If you prefer not to queue please let us know when booking

We can provide a chill out space should you need a break.