We are looking for two new Trustees to join the Board of ARC Stockton, one of the UK's leading multi-artform centres, closely connected to its local communities with a national reputation for its artistic programme.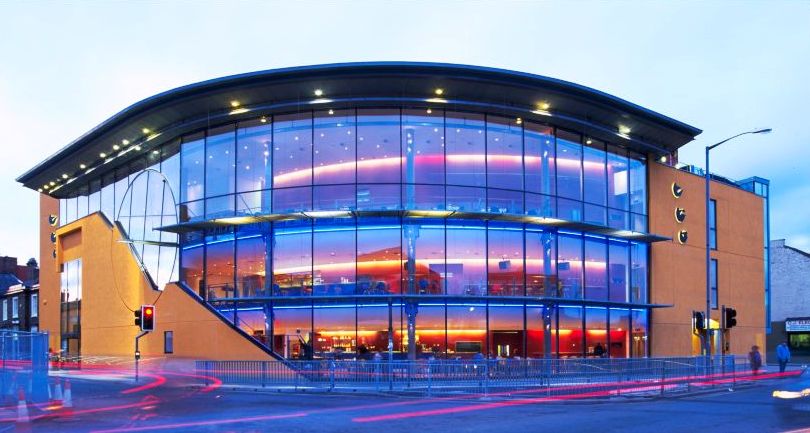 "a venue that understands that it needs to support both artists and audiences, and is looking at ways to do both" Lyn Gardner, The Guardian
As well as staging music, comedy, theatre, dance and shows for families, we host many community events and run creative learning programmes for people of all ages.
"ARC has changed my life. It's connected me to people who care, listen, and welcome me; and given me something to live for." Staying Out participant, aged 65+
Our Board is part of making ARC a trailblazing cultural centre, where world-leading art is embraced and our local community is welcomed. Art has the capacity to introduce audiences to new forms of expression, to cultivate a sense of togetherness and to illuminate stories. Our Board is committed to sharing these experiences by implementing strategies that bring diverse global art to Stockton on Tees, as well as showcasing outstanding talent from right here in the North-East.
Board members are volunteers who act as charity trustees for the company, which is publicly funded. Their responsibilities include setting our future strategy and to monitor progress against our plans. 
If you are passionate about making the arts accessible to everyone, we'd love to hear from you. Being a board member is a great way of using your skills and experience to support a local charity. You don't need to have any qualifications to join a board, just a willingness to listen, support and challenge the organisation in a positive way. We want to ensure our Board represents a diverse range of views, backgrounds and lived experiences.
If you are interested in joining ARC's Board and would like to chat to someone about it, please get in touch with:
You can also join a question and answer session with Lynne, Annabel and Ishy on Wed 13 Apr at 6pm via Zoom – there's no need to register, just turn up. It will be a webinar format so you won't be seen on screen, but can ask questions anonymously via Chat. Join here.
You can download a full information pack here. The closing date for expressions of interest is Mon 25 Apr 2022.