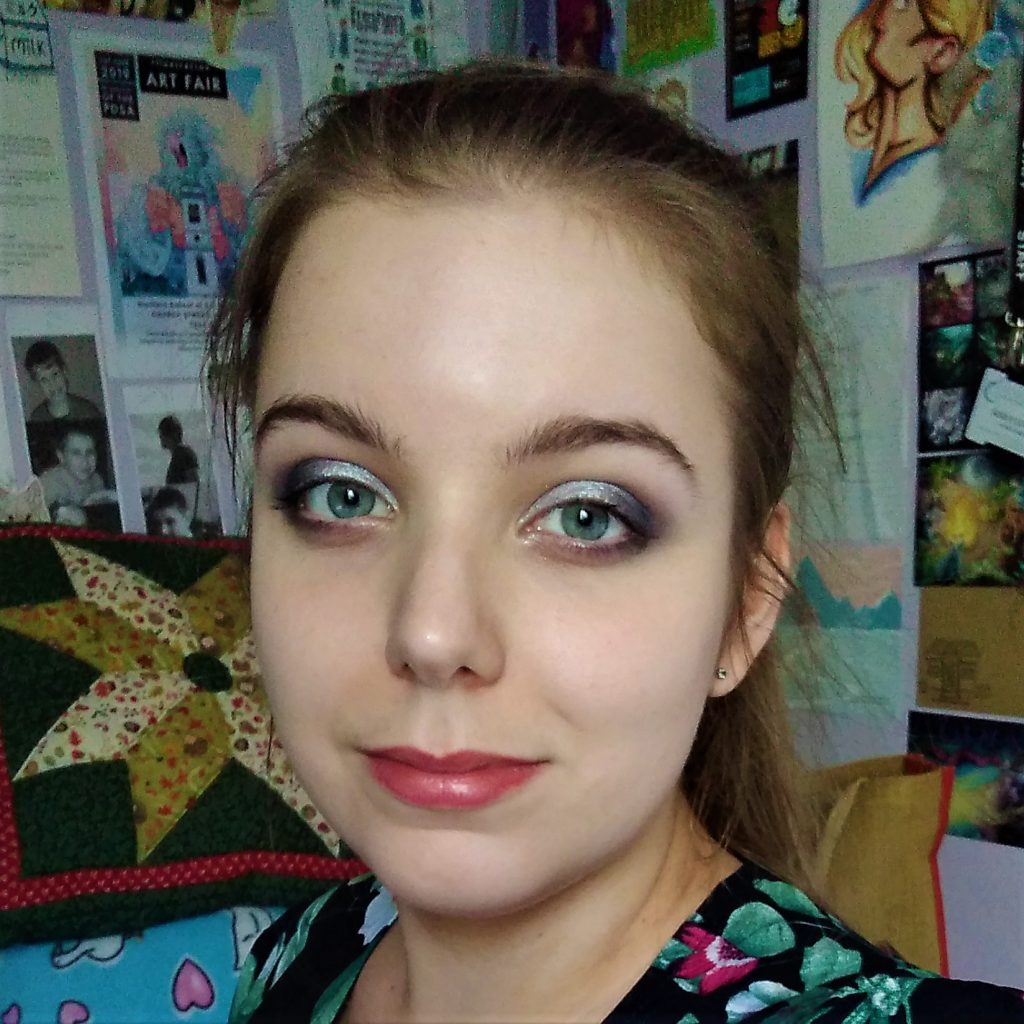 Lizzie Lovejoy is a Northern creative practitioner whose work focuses on concepts of community, heritage and cultural identity. Making use of a variety of mediums, Lizzie has has developed illustrations, animations, written poetry and spoken word works for a range of different projects.
Whilst embarking on their BA in Illustration from The Northern School of Art, Lizzie made use of their long term love of local history through a crowdfunded passion-project about weird historical mysteries surrounding the North East.
After graduating, Lizzie worked with a variety of clients on both local community-based and heritage-based projects. Their illustration work with Changing Relations, on the US TOO educational book and exhibition, cemented Lizzie's signature creative process of hearing local people's stories and translating them into visual and audio work. As Artist-In-Residence at Durham Sixth Form Centre, Lizzie was able to fully realise their methods and engage with the incredible local people in the County Durham area for a solo exhibition.
Their primary goal is to learn, share and celebrate local communities' stories and experiences, while working as a storyteller, reportage artist and creative researcher. Having chosen to remain in the North, Lizzie runs workshops and continues to document her local environment both in image and text on a daily basis.
'I am so proud to have this opportunity to work as an Artist of Change with ARC, as a working class creative who has spent their entire life in the North East, I am really excited to be able to interact with the local community and with other artists in engaging and visually interesting projects.'
Lizzie Lovejoy's role at ARC is part of the Weston Jerwood Creative Bursaries programme, which supports people from low socio-economic backgrounds. Artists of Change at the Albany is part-funded by the Paul Hamlyn Foundation.