Opportunities
We regularly share new opportunities for artists here. You will also find information on some ongoing opportunities too.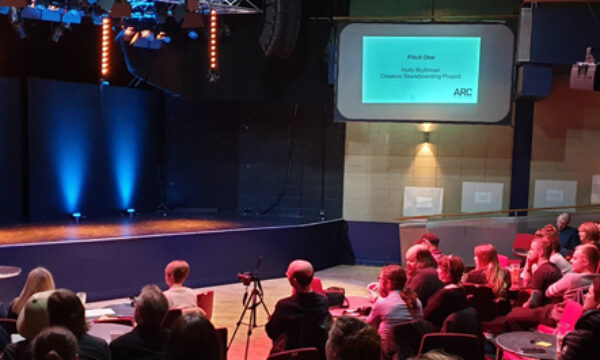 Ideas please! Would you like to do something new and creative? Are you interested in putting on an event or activity for people in Stockton? ARC is looking for people to help develop new ideas for events and activities.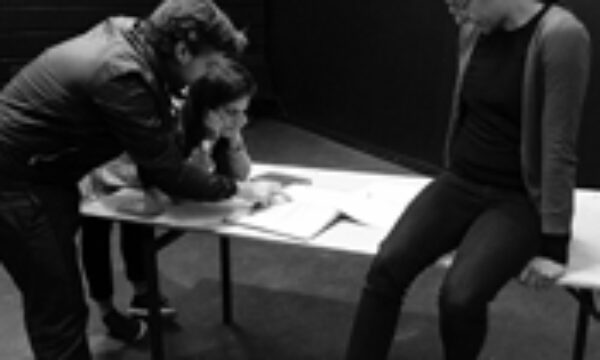 Are you a performance based artist or company looking to get away for a week? ARC can offer you free accommodation and workspace for one week, to enable you to get away and embrace some fresh thinking.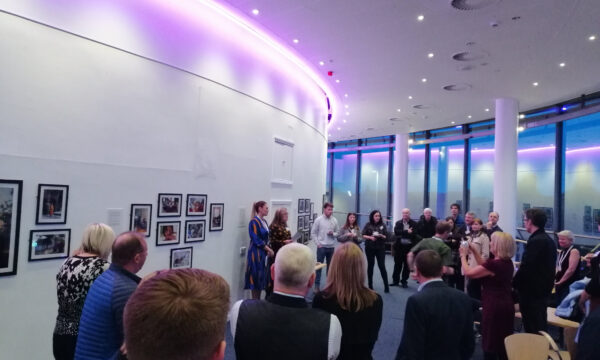 ARC Stockton is looking for exhibition proposals from local artists and curators for ARC's second floor gallery space.