No tickets are currently available.
Pay What You Decide Info
Age: 14+
Running time: Approx 1hr 15mins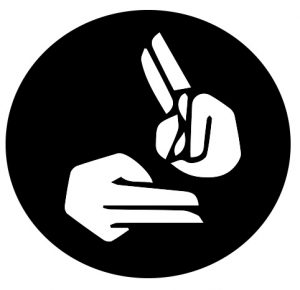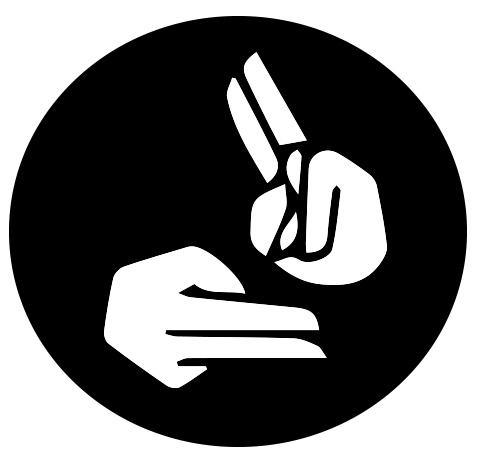 BSL interpreted
Dynamic Pricing
ARC's policy is to set ticket prices based on demand, like budget airlines, which means we set a price when the event goes on sale and then sometimes put the price up or down depending on how the show is selling. Usually, the price will increase as we get closer to the event, so it is advantageous to book in advance, although sometimes we will put special offers on and reduce the price. Our website will always show the current ticket price.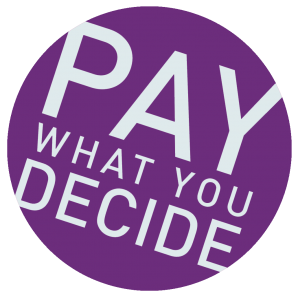 ARC's theatre and dance performances are priced on a Pay What You Decide basis, which means you don't have to pay until after you have seen a show!
We want to encourage more people to come and see shows at ARC, more often. Pay What You Decide not only allows you to pay what you can afford, rather than a fixed ticket price, but also removes the financial risk of buying a ticket for a show in advance without knowing whether you are going to enjoy it or not.
Tickets are available to book in advance as usual, but there is no obligation for you to pay until after you have seen the show. You can then decide on a price which you think is suitable based on your experience, which means if you haven't enjoyed it at all, you don't have to pay anything.
All money collected will help ARC pay the artists who have performed, and we therefore hope you will give generously.
Please ensure you have arrived and collected your tickets 15 minutes before the show starts in order to secure your seats. At the end of the show, you can decide what to pay, either by cash on the door or by card at the Box Office.
Seating: Unallocated - Theatre Style
***POSTPONED*** Due to a positive COVID test within the company, tonight's performance of Dead Cats by Prototype Theater has unfortunately had to be postponed. We are working with the company on a new date for the show, and will announce details as soon as possible.
————————————————————————————————————————————————————————-
In rooms like this room people lie. Not little lies, the kinds of lies that kill people, or worse…
In this room, or in rooms like this room, they use phrases like collateral damage, like extraordinary rendition, like perception management. They cover up their dirty words with clean ones, in rooms like this room. In rooms like this room they redact the names.
In rooms like this room, language is laundered.
The name of the game is spin.
Dead Cats blends new writing, performance, film-making, and an obvious plant, to show – not tell – the truths behind the fictions.
Dead Cats is part of Proto-type's critically acclaimed Truth to Power Project – a socially engaged exploration of power, democracy, truth-telling, protest, privacy, conspiracy, and control.
www.proto-type.org | #DEADCATS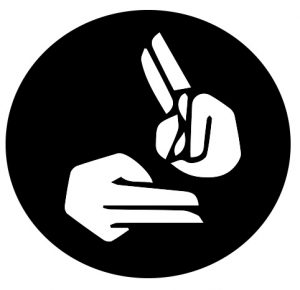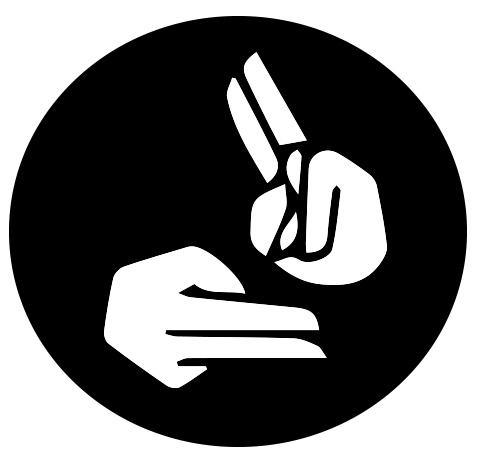 This performance will be BSL interpreted
———————————————————————-
Praise for Proto-type's Truth to Power Project, including A Machine they're Secretly Building & The Audit (or Iceland, a modern myth):
"This is coolly reasoned theatre, produced by Proto-type Theater with stylish aplomb." – Lyn Gardner, The Guardian
"Proto-type's team have such imagination and clarity of vision… a great antidote to [a] tangled political landscape" – Exeunt Magazine
"The kind of theatre that seeps into the sub-conscious." – The List
"It made me want to headbutt a bank." – Audience Response
———————————————————————-
Visit Proto-type's website
Follow Proto-type on Twitter
Like Proto-type on Facebook
Follow Proto-type on Instagram