Pay What You Decide Info
Age guidance: 12+
Running time: 1hr 30mins approx.
Content advice: Themes of migration, addiction and violence
Dynamic Pricing
ARC's policy is to set ticket prices based on demand, like budget airlines, which means we set a price when the event goes on sale and then sometimes put the price up or down depending on how the show is selling. Usually, the price will increase as we get closer to the event, so it is advantageous to book in advance, although sometimes we will put special offers on and reduce the price. Our website will always show the current ticket price.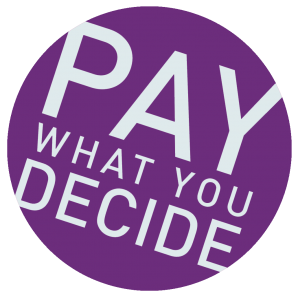 ARC's theatre and dance performances are priced on a Pay What You Decide basis, which means you don't have to pay until after you have seen a show!
We want to encourage more people to come and see shows at ARC, more often. Pay What You Decide not only allows you to pay what you can afford, rather than a fixed ticket price, but also removes the financial risk of buying a ticket for a show in advance without knowing whether you are going to enjoy it or not.
Tickets are available to book in advance as usual, but there is no obligation for you to pay until after you have seen the show. You can then decide on a price which you think is suitable based on your experience, which means if you haven't enjoyed it at all, you don't have to pay anything.
All money collected will help ARC pay the artists who have performed, and we therefore hope you will give generously.
Please ensure you have arrived and collected your tickets 15 minutes before the show starts in order to secure your seats. At the end of the show, you can decide what to pay, either by cash on the door or by card at the Box Office.
Seating: Unallocated - Theatre Style
After being placed in grave danger, Tamanna has fled from her family home in Pakistan, travelled illegally across continents, spent time in the Calais jungle, and has ended up here.
Charlie has been at a nightclub, dancing and drinking, looking for her own kind of refuge from the weight of caring for her terminally ill mum.
As Charlie emerges from the club into the night air, she sees a figure standing on the edge of a nearby bridge, and is compelled to run to them.
This is the moment Charlie's and Tammana's lives entwine. As these strangers meet at a pivotal moment in both their lives, are they able to accept each other, share their truths with one another, is this a chance meeting, or fate?
Welcome to the Jungle is the epic, intensely personal tale of how two strangers came to meet each other in the middle of the night, on an empty bridge.
Welcome to the Jungle explores vital, contemporary issues around identity, migration, belonging, family and community. It seeks to help neighbours understand each other better – their experiences, their points of view, their hopes and their values. A story which helps us all find connection with each other, and celebrate our differences.
Welcome to the Jungle deals with serious, complex, global and intimate issues – but is fun, filled with beautiful music, dance, and like all of Umar Butts work, is full of heart and humanity.
Content advice: The show deals with themes of migration, addiction and violence.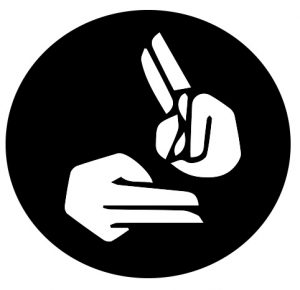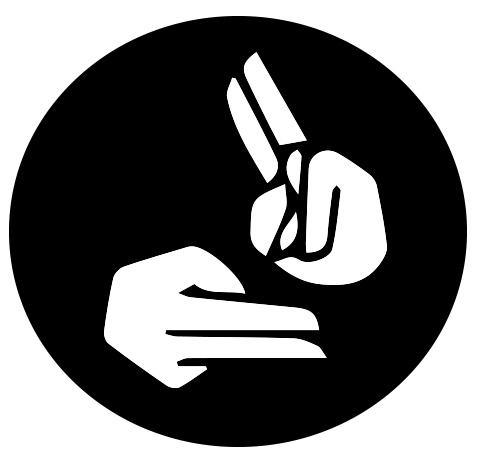 This performance will be BSL interpreted
Creative Team
Writer Director: Umar Butt
Composer: Seweryna Dudzinska
Designer: Michelle Errington
Producer: ARC Stockton